Sometime around 2018, my traveling companion and I decided to take on the task of visiting an escape room in every state in the USA.

So here ya go. This is what we've done so far.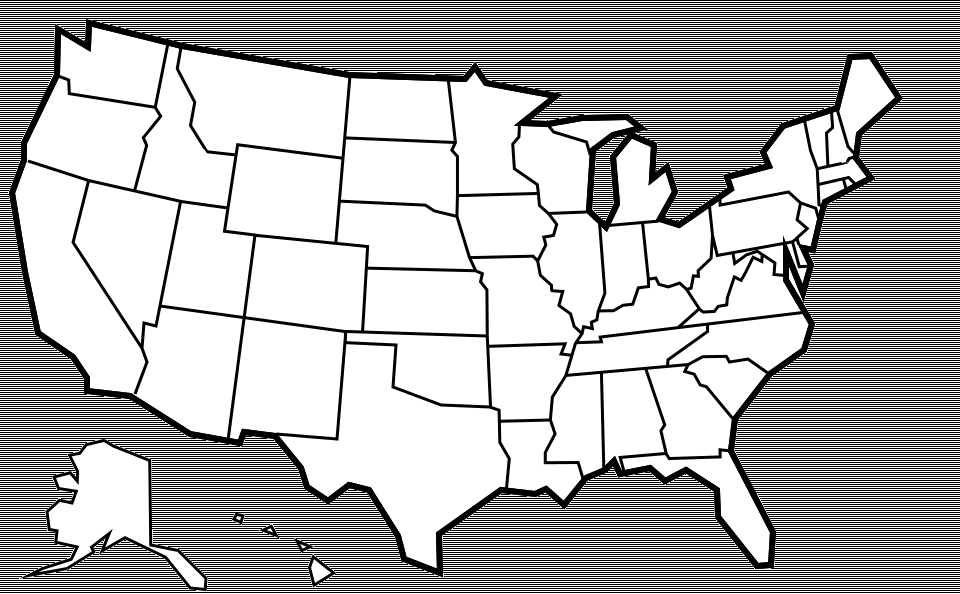 Alabama
Locked In Birmingham - The Classroom - 2016 - Our first escape room together (along with some college friends).
Breakout Games Birmingham - 2018 - The rooms that started the trend. We did about 8 rooms at this location with a rotating cast of friends, family and strangers.
Colorado
Puzzle Effect Denver - Knight & Rook & R.E.S.C.U.E. - 2019 - During a destination wedding trip, we stopped in for a quick escape with a few hours before my flight. We had only planned on one, but were convinced to do another. My shin still hurts.
Connecticut
Lara's Labyrinth CT - Dragonborne & Curse of Osiris - 2020 - A quaint stop on our Northeastern road trip. Another place where we were convinced to do another unplanned room after the first.
Delaware
Novus Escape Games Middletown - The Testament of Tesla - 2021 - A chain imported from Malaysia, this highly stylized group of rooms offered two things we hadn't seen before: roles and fully automated computer guidance. A game master in theory would help, but generally the computer terminal provided timekeeping and any clue giving.
Georgia
Escape The Room Atlanta - The Rec Room & The Newsroom - 2018 & 2019 - As long as we're at Dragoncon, we might as well get in another escape room.
Maryland
Charm City Clue Room - Dark Carnival - 2021 - Unfortunately, we didn't escape in enough time to get a table at the Hard Rock Cafe.
Massachusettes
Breakout Games Boston (Woburn) - Hostage - 2020 - At this point we have probably done all of the current Breakout games.
New Jersey
Cloak & Dagger - Crime Scene - 2021 - A deceptively high quality (though not the best designed) room. The only one (as of 2022) we didn't escape.
New York
Mission Escape Games NYC - Escape The Nemesis - 2018 - This was a great room made even better by being paired with a family whos kid was having a birthday. I'm not one for kids, but it was endearing.
Clue Chase - Moonshine Madness - 2020 - A stop between acts 1 & 2 of Harry Potter TCC.
Pennsylvania
Gotham Escape Room - Chamber of Horrors - 2021 - We're not much for horror themes, but the ending to this one was pretty memorable.
Rhode Island
RI Curiosity Shop - Ewan Watarmy's Bunker - 2020 - This was adorable. Clearly a simple operation, but had a lot of local charm. It was enough to convince me to slow down and forget about getting back in time for my BWL raid.
Texas
Dallas Panic Room - Cabin Fever - 2019 - Happy Birthday, Lacy. I remember there was a garage and some tools? idk.
Virginia
Red Vein Escape - Hunt for the Richmond Vampire - 2021 - Another favorite of ours. Wonderful set, great puzzles, and local charm.
Washington DC
Insomnia Escape Room DC - The Mafia - 2021 - Very simple room. Yes, DC does count as a state.
West Virginia
Morgantown Escape Room - Time Chasers - 2021 - A room with a very interesting mechanic to it. We technically escaped.